Business Intelligence and Reporting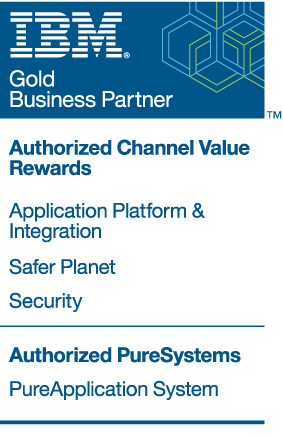 Why Cognos software?
Cognos software enables organizations to become top-performing and analytics-driven entities. From business intelligence to financial performance and strategy management, Cognos software is designed to help everyone in your organization make the decisions that achieve better business outcomes—today and in the future. Flexible deployment options, either on cloud or on premises, enables you to easily scale your analytics to meet changing business needs.
MegaSoft BSM Solutions
To maximize the value of your assets, you need a robust set of enterprise capabilities designed to meet the demanding needs of asset intensive organizations that need to have predictive insights and business analytics available at all times. MegaSoft Business Service Management (BSM) Solution based on IBM Cognos can help you.
For Enquires, please Contact
Eng. Zeyad ElSherif
Head of Business Service Management
Mob KSA: +966(54) 712 39 49
Mob EG: +2(010) 64 125 125
Tel: +202 22916581/7
State of the art Business Intelligence and Reporting Solution
IBM® Cognos® Business Intelligence transforms data into meaningful and useful insights. Interactive reports, dashboards, and scorecards provide historical, current, and predictive views of your business and create data-driven outcomes to help make confident decisions and improve operational efficiencies. IBM Cognos Business Intelligence helps your organization to:
​
Leverage data: Analyze information in volume, combination, and complexity.

Make confident decisions: Predictive analytics provides a view into the future for visibility of your business.

Deliver information: IBM Cognos Business Intelligence provides a platform for delivering predictive views of performance

Outperform expectations: Transform your business from a reactive operation to a proactive organization.
MegaSoft is a Gold IBM Business Partner in Egypt and Saudi Arabia
All product names are used for identification purposes only and are trademarks of IBM®
Information and content courtesy of IBM®