CMMS and Enterprise Asset Management Solutions
Better work and asset management for transmission and distribution
​
IBM® Maximo® for Utilities is an enterprise asset management solution that allows utilities to consolidate multiple work and asset management solutions into a single platform and database. This includes bringing together assets such as transmission, distribution, power generation, water and wastewater treatment, vehicle fleet and facilities. It helps utilities increase asset and resource effectiveness by providing a platform to support all types of asset classes.
​
With Maximo for Utilities you can:
​
Improve productivity with Compatible Unit Estimating (CUE) and a multilevel compatible unit library.
​
Manage crew type and crew makeup with enhanced crew management while tracking labor skills and certifications.

Support smart meter or revenue meter asset management lifecycle.
​
Integrated with fixed-asset accounting, mobile workforce management and design tools based on service-oriented architecture.
​
The solution includes Maximo Spatial Asset Management to support a map-based user interface – built on the latest Esri ArcGIS Server technology. It also features integrated work and asset management functionality on a modern, standards based platform – including supply chain management, contact management and service level agreements.
MegaSoft BSM Solutions
To maximize the value of your assets, you need a robust set of enterprise capabilities designed to meet the demanding needs of asset intensive organizations that need to keep their plant or facility at peak performance. MegaSoft Business Service Management (BSM) Solution based on IBM Maximo can help you.
For Enquires, please Contact
Eng. Zeyad ElSherif
Head of Business Service Management
Mob KSA: +966(54) 712 39 49
Mob EG: +2(010) 64 125 125
Tel: +202 22916581/7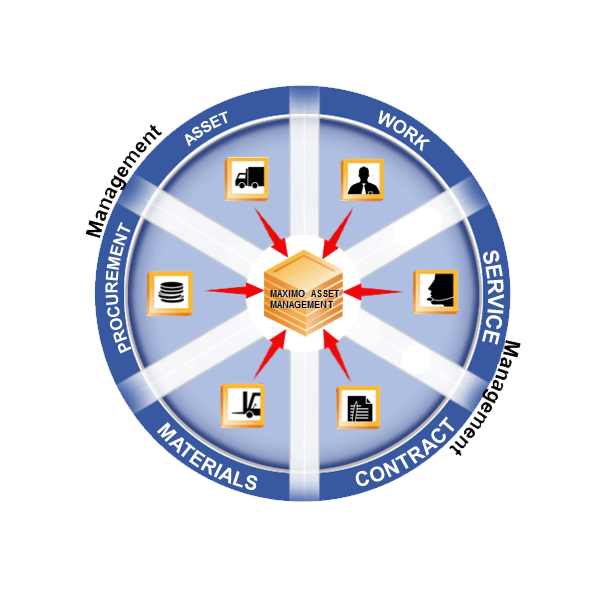 MegaSoft is a Premier IBM Business Partner in Egypt and Saudi Arabia
All product names are used for identification purposes only and are trademarks of IBM®
Information and content courtesy of IBM®